SAACS President, 2016-2017
Heather is currently employed as a research technician at the Cleveland Clinic Lerner Research Institute and will start the PharmD program at the NEOMED College of Pharmacy in Fall 2019.
"Starting at Kent my freshman year with a major in chemistry was extremely exciting and nerve wracking at the same time. People would always comment saying things like 'that's a really difficult degree' and I felt that the best way for me to overcome those nerves was to make friends and connections within the chemistry community at Kent State. What better way to do that than joining the chemistry student organization? SAACS allowed me to meet people in and out of the chemistry department who all shared the common interest of science. It made it possible for me to make connections with faculty and learn the ins and outs of the department and university. We always had fun and it was really empowering being able to promote awareness of the strong impact chemistry can make to the department, university, and community.
I can honestly say that I wouldn't be where I am today without everything I learned being a member of SAACS and the connections I made along the way."
SAACS President, 2015-2016
Mary is a PhD candidate in materials chemistry at UCLA Department of Chemistry and Biochemistry. She works for Dr. Alex Spokoyny, primarily with the goal of elucidating new imaging techniques for biomolecules.
"I really enjoyed the outreach aspect of SAACS - I feel it really made chemistry more tangible to the Kent community which was incredibly rewarding.
I also felt SAACS helped make connections within the department and other local chemistry departments. These connections have been invaluable in the years leading up to and following graduation."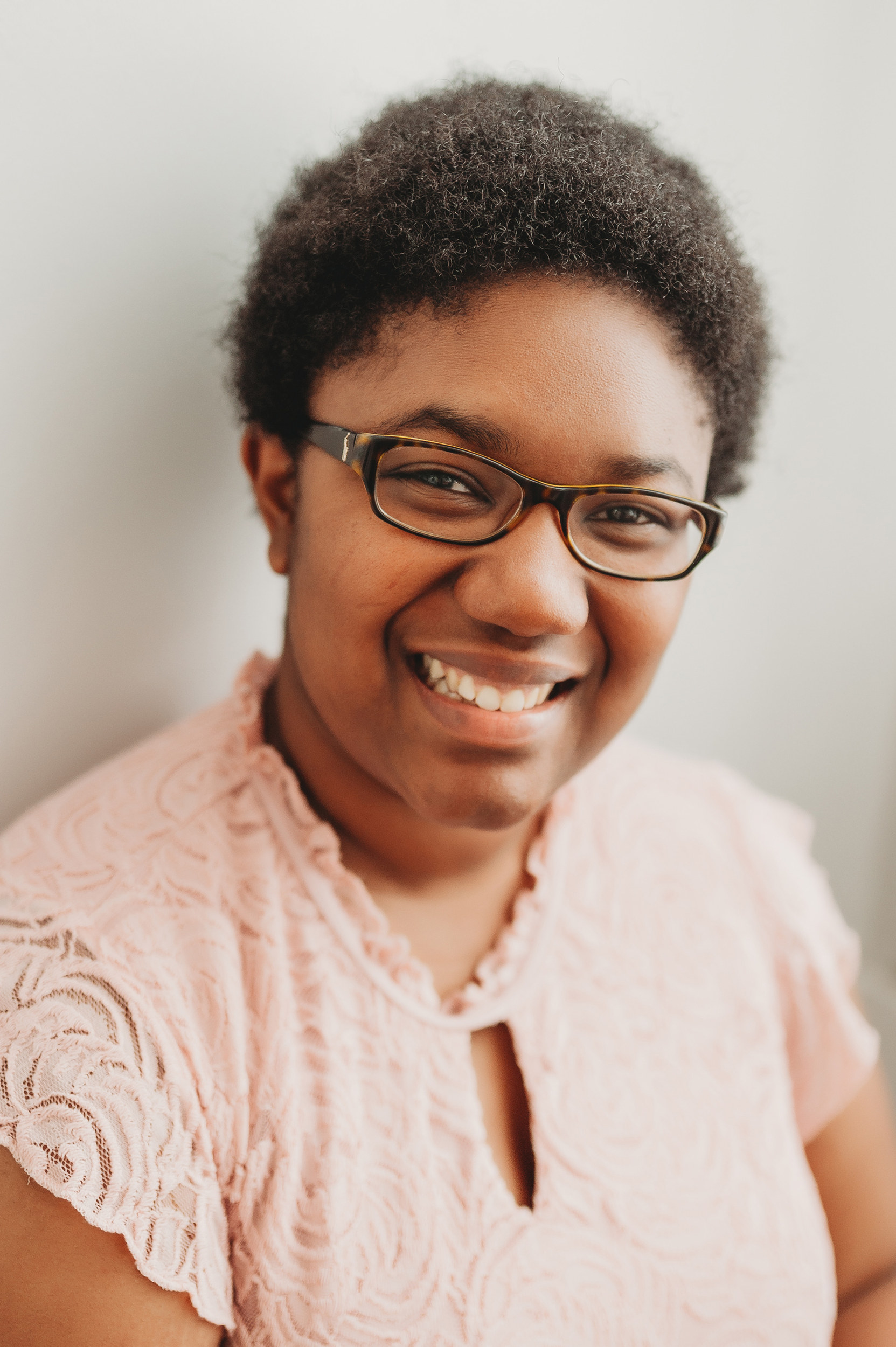 SAACS President, 2014-2015
Kayla is currently employed as an R&D Formulation Scient ist at GOJO Industries, Inc., in Akron, OH. She uses skills she learned in college to formulate hand sanitizer, soap, and lotion.
"What I enjoyed most about SAACS was being surrounded by people who enjoyed chemistry as much as I do. SAACS helped me gain the confidence to present my research at the March 2015 ACS National Conference in Denver, CO. SAACS also helped me use professors and faculty as technical and professional mentors, some of whom I still keep in contact with today."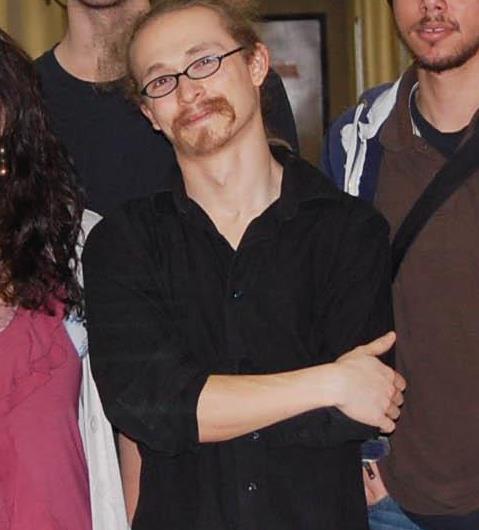 SAACS President, 2013-2014
Raphael is a PhD candidate at the University of Kentucky, studying the applications of metal - primarily ruthenium - complexes for light-activated chemotherapeutics.
"I really enjoyed bringing in professors or scientists from industry to give talks to the department. I feel it's important for students to have opportunities to meet and interact with accomplished scientists. It's inspirational/motivational to see new science and see what kinds of career paths are available for those who work hard.

I also enjoyed helping organize and run the poster session for graduate and undergraduate students. The session was a good way to highlight all the good work that was being done in the department."